4 things worth ticking off your life admin checklist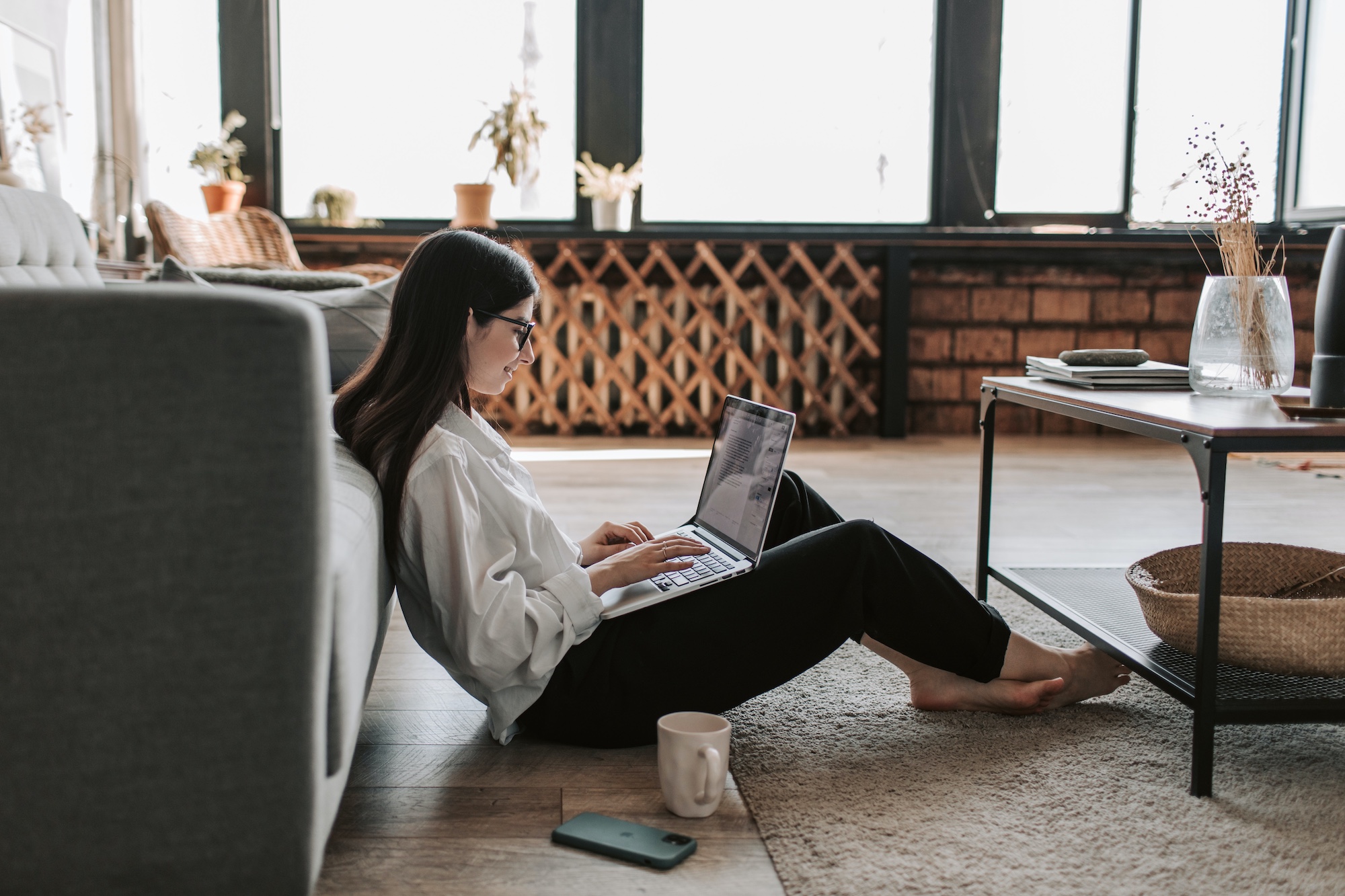 Between paying bills, booking appointments, fetching kids and shopping for groceries, there isn't always much time left for personal admin. If you feel like your to-do list is getting away from you, make an effort to prioritise these four tasks.

1. Clear out the cobwebs
It's a good idea to declutter your home regularly – and you don't have to be Marie Kondo to enjoy the process. While you're at it, try tackling a few other general tasks like home maintenance you've been putting off, reviewing unread emails and updating your CV to reflect your current experience and expectations. You'll feel lighter for having done it and your to-do list will look a lot less overwhelming.

2. Conduct a financial review
When last did you review your personal finances? Last month? Last year? Too long ago to remember? It's always a good idea to have a clear grasp of your financial standing, so consider taking some time to assess the following:

• Your assets
Remember to include things like savings accounts, retirement funds, investments and property.

• Your debts
Remember to include your home loan, vehicle finance and credit cards.

• Your cover
Review your insurance policies every year to ensure that your cover still meets your needs and that your list of beneficiaries is up to date.

• Your credit score
You're entitled to one free report annually from the main credit bureaus, including Experian, TransUnion, XDS and Compuscan.

3. Plan for the future
Take time to read through your will – or have one drawn up if you haven't got around to it yet – and consider whether there are any changes you'd like to make to it or your list of beneficiaries. Also consider organising all your important documentation in an easy-to-access file – your loved ones will thank you for it.

4. Check your health
Finally, don't forget to look after your health and wellbeing. When last did you visit the dentist? Or dermatologist? Or go for a mammogram or prostate check? Make it a priority to tick these off your list this year and reward yourself with other forms of self-care like indulging in a spa day or going out for dinner.

Frank Financial Services is a juristic representative of the Standard Bank of South Africa an authorised financial services provider (FSP11287). Products are underwritten by Liberty Group Limited.

Photo by Vlada Karpovich from Pexels