4 Reasons you really shouldn't cancel your life cover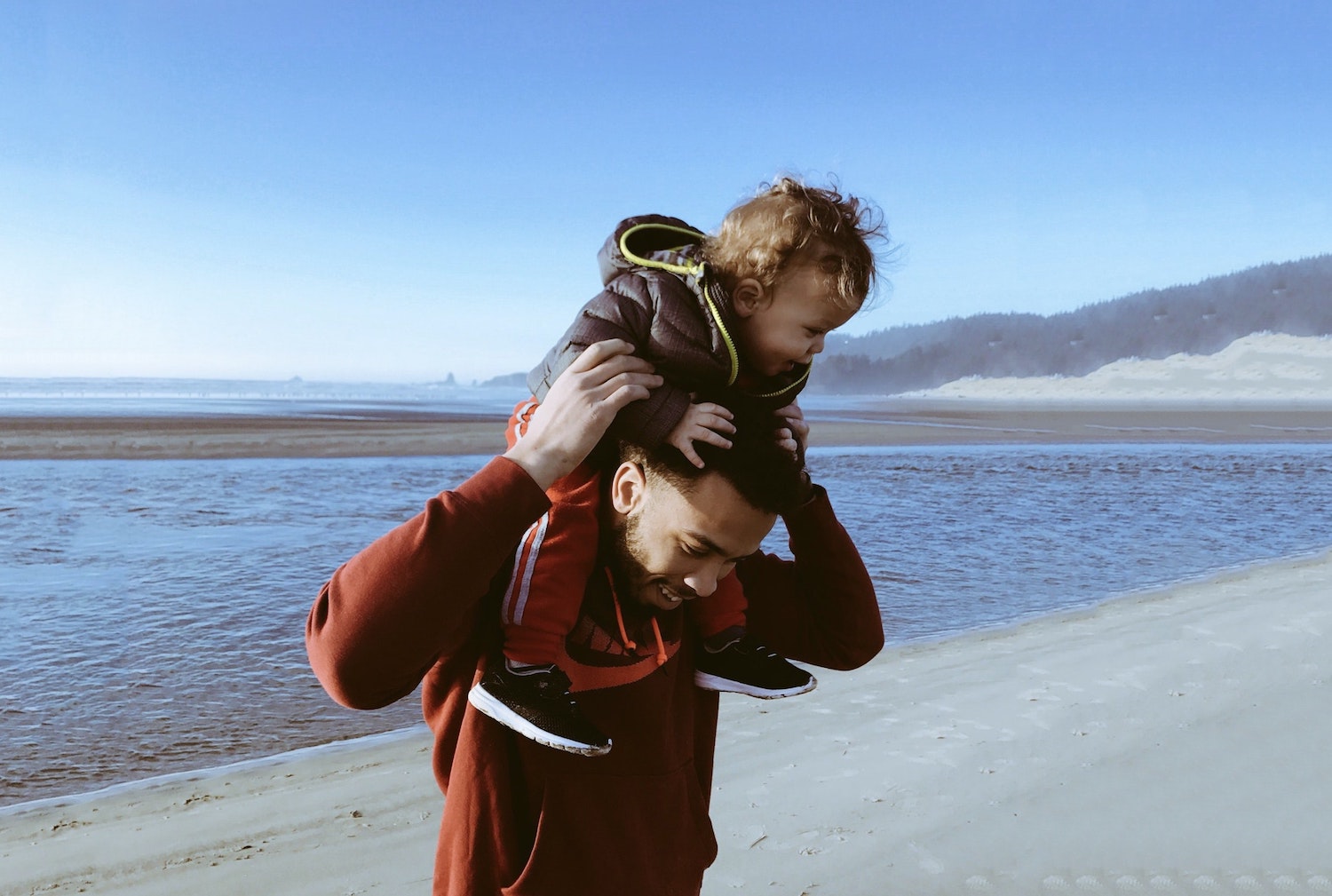 Times are tight and everyone is looking for ways to save. If you've been toying with the idea of cancelling your insurance cover and revisiting it sometime down the line, here are four reasons you may want to reconsider your thinking.

1. Your loved ones
If your loved ones, whether it be your partner, children, parents or even your siblings, depend on you financially, they're likely to need financial support after you're gone. With life cover in place, they'll receive a cash payout when you die which will help them take care of day-to-day expenses like food and transport, monthly expenses like school fees and home loan repayments and even future expenses like tertiary education.

2. Your age
Your age is one of the factors that is taken into account when you apply for life cover and it can have a significant impact on the calculation of your insurance premiums. Right now you're the youngest you'll ever be and, as premiums get more expensive the older you are, stopping your life insurance now means it is likely to cost more if you take out cover again later.

3. Your health
Your health also plays a key role in determining your monthly instalment amount. If you cancel your insurance while you're still healthy and are then diagnosed with a serious illness, you may not qualify for cover should you decide to take it out again. If you do qualify, your premiums will likely be significantly higher than what you previously paid and you may not qualify for the same amount of cover as before.

4. Your debts
The unfortunate reality is that if you don't have life insurance in place, your assets, together with any cash left in your estate, will be used to pay off your debts, which ultimately means that your heirs will inherit less than they might have.

Instead of cancelling your policy and impacting your financial future, take a look at these creative ways to save money over the short term. And, if you don't already have cover in place and you'd like to find out more about Life Cover from Standard Bank's direct life insurance services, get a quote or request that a customer service agent call you back.

Image: Pexels