4 questions to ask in a personal finance audit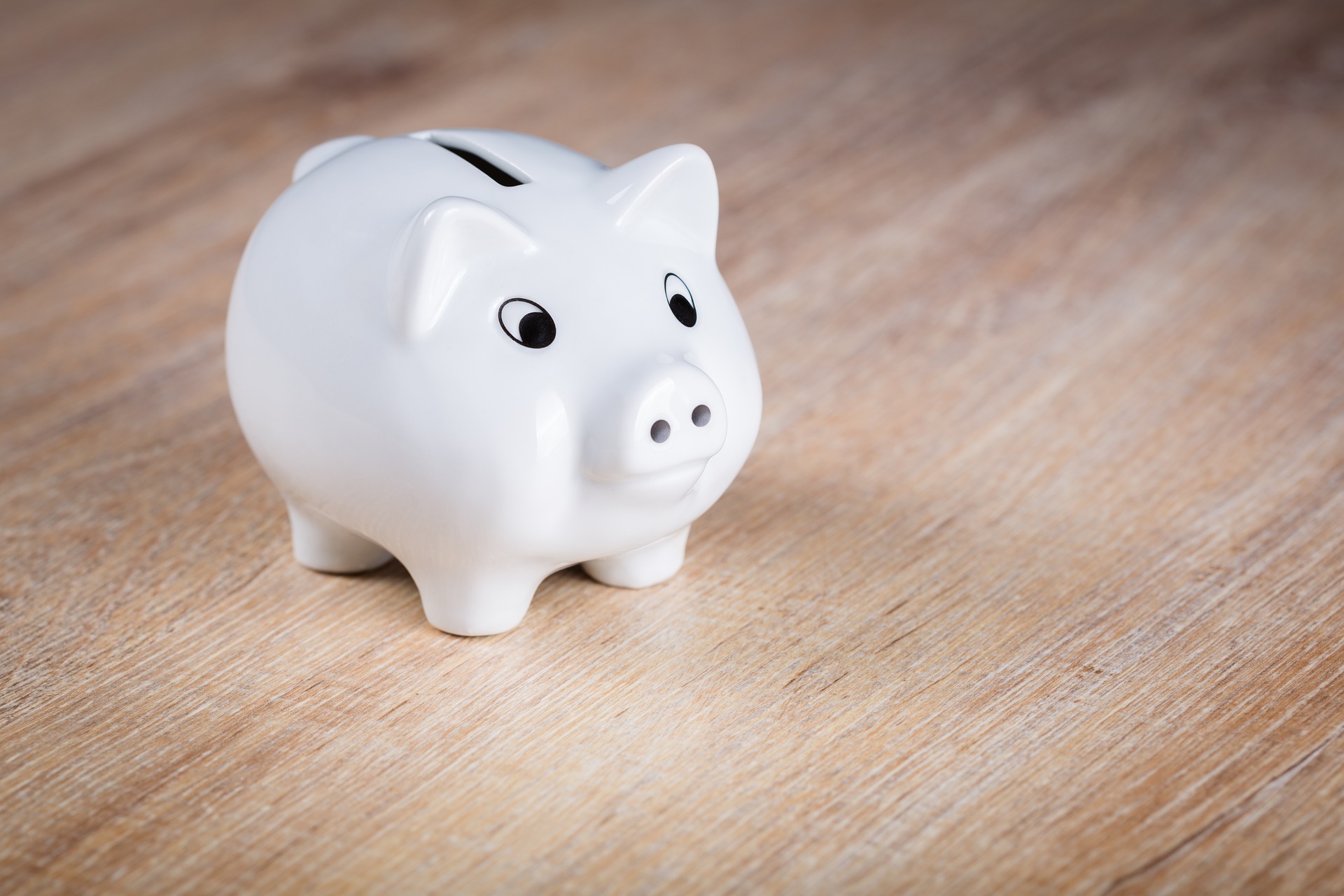 When was the last time you took stock of your finances? A year ago? Two years ago? Too long ago to remember? An annual review of your finances is vital to ensuring that you're still on track. Here are four key questions to ask yourself next time you assess yours.

1. Have you stuck to your financial goals?
If you've done a financial audit before, take a look at where you were 12 months ago, and then assess whether or not you're any closer to achieving your goals. If you are, well done. If you're not, it's time to put a plan in place to get there.
If you've never done a financial audit, you'll need to start by setting short-, medium- and long-term financial goals.

Short-term goals: 1–2 years
These could include paying off your credit cards, saving for an overseas holiday and setting up an emergency fund – a cash stash equivalent to 3–6 months' salary that can cover unexpected costs or your living expenses in the event that you are unable to work for a while.

Medium-term goals: 5–10 years
These could include saving a deposit for your first home, paying off a significant portion of your home loan, or settling your car loan.

Long-term goals: 10+ years
These typically include paying off your home loan and ensuring that you're well positioned for your retirement.
2. How's your debt looking?
Are you managing it or is it managing you? Take a close look at your credit cards and assess your debt-to-income ratio. Never heard of it? Simply put, it's a representation of the amount of money you owe versus what you bring home each month. So, the sum of your monthly debts divided by your gross monthly salary. According to credit.org, "most experts and conventional lenders agree that 36% is the highest debt ratio a consumer should have."
3. What's changed?
Have you experienced any significant changes in your life since your last audit? Perhaps you've tied the knot with your special someone, welcomed a baby into your family, or moved into a new home? Any time you experience big life changes is an excellent time to review your finances as well as any policies you have. And if you don't have any in place, now's also the time to look at what you and your family need to secure your financial future.

4. What if something unexpected happens?
All the planning in the world can't prepare you or your family for unforeseen events like an accident or serious illness. By putting things like home, car and life insurance in place, you'll ensure that should something happen, your family is financially protected.

If you'd like to know more about cover from Standard Bank's direct life insurance services, get a quote or request that a customer service agent call you back.

Sources
investopedia.com