4 Essential financial management skills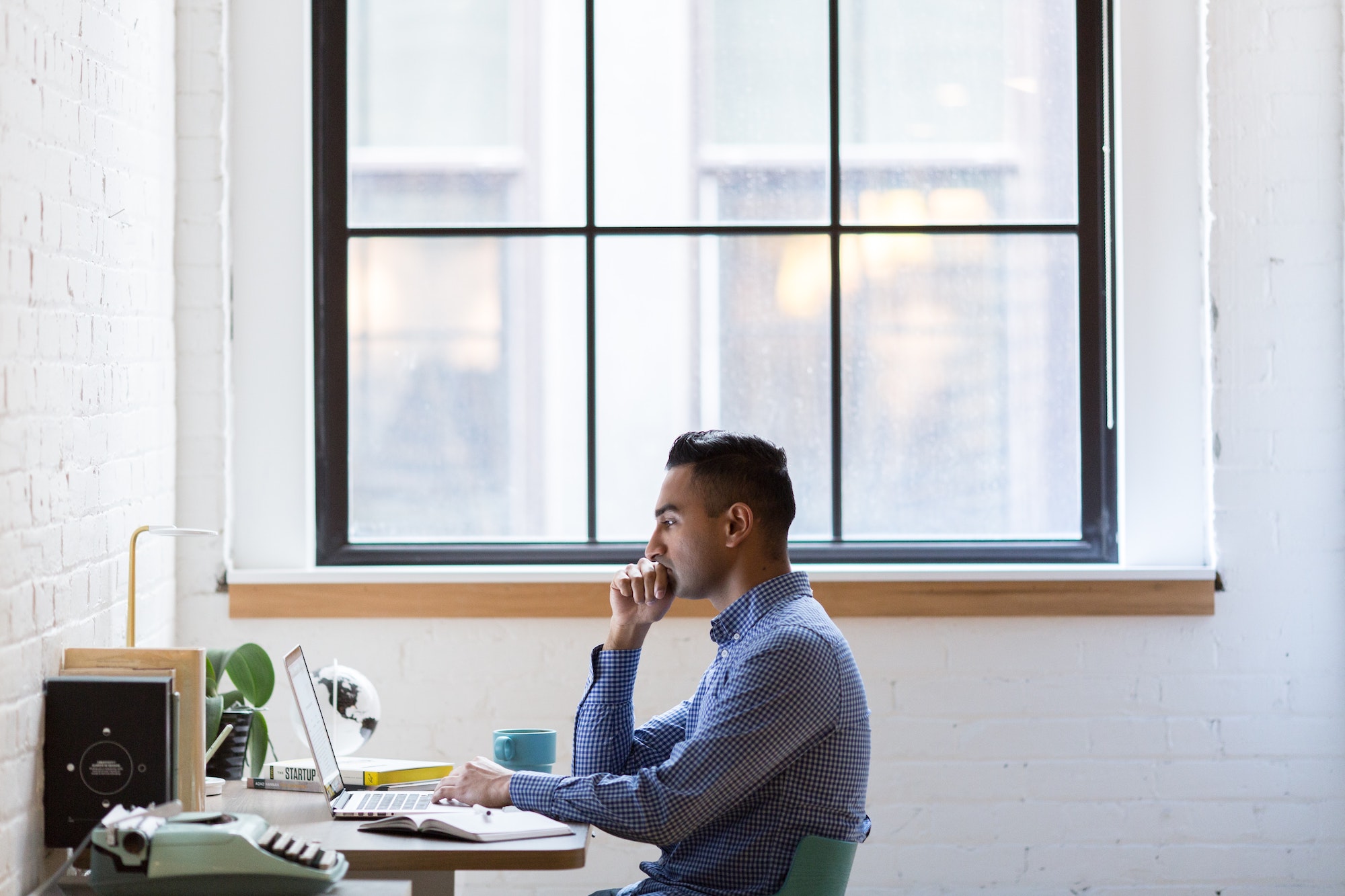 Whatever stage of life you're in, there are some key financial management skills you simply can't afford to do without. Here are four that, if correctly implemented, could significantly influence your present (and future) financial success.

1. Knowing how to manage your spend
It sounds simple: don't spend more than you earn. But given that "the country has 25m active credit consumers – and more than 10m are behind on their payments" (Moneyweb.co.za), it seems many South Africans are struggling to master this skill. Certainly, the current state of the economy, not to mention the rising cost of living, makes it tough to stay within budget, but managing your spend is vital for your financial security.

2. Understanding how to control your debt
Way back in the 1880s, a man by the name of James Lendall Basford said, "A man in debt is a man in chains." The sentiment still rings true today. Here are some of the ways you can build your debt management muscle:

• Know what you owe (and who you owe it to).
• Settle your bills and credit card repayments on time, every time.
• Pay your high interest debt off first.

3. Staying ahead of the game
The financial realm can be tough to navigate if you don't have a background in finance or you're not a "numbers person". But understanding concepts like inflation, risk, interest, liquidity, diversification etc. is a skill that can lay the foundation for success in the short- and long-term. Fortunately, there are some excellent books available that can help you get up to speed, including The 9 Best Investing Books of 2020 (that's according to thebalance.com). And if tackling a financial book feels too much like hard work, find a mentor to lead you through the basics before you branch out on your own.

4. Preparing for the unexpected
Christopher Walken once said, "At its best, life is completely unpredictable." So, being able to plan for the unexpected surprises it may throw your way is vital. One way to prepare for the future is to set up and save into an emergency fund – a cash stash that equates to three to six months' worth of living expenses. Another is to consider putting long-term insurance in place in order to ensure that you and your family are protected no matter what lies ahead. If you'd like to go this route, here are four products you may want to consider:

Life cover pays out a cash lump sum when you die, which your beneficiaries can use to pay off a home loan, cover day-to-day expenses or to finance education.


Serious illness cover pays you a cash lump sum if you're diagnosed with a specific serious illness. The policy you choose will state which illnesses are covered, but these typically include stroke, heart attack and cancer. 


Disability cover pays you a cash lump sum if you become permanently disabled due to illness or injury and cannot work again in your usual job or any other career suited to your education, knowledge, training or experience.


Salary protection pays you a percentage of your salary in monthly payouts if you are unable to work due to illness or injury. These payouts continue until you can go back to work, or until a set retirement age if you can never work again.

Keen to find out more about insurance cover from Standard Bank's direct life insurance services? Get a quote or request that a customer service agent call you back.

Frank Financial Services is a juristic representative of the Standard Bank of South Africa an authorised financial services provider (FSP11287). Products are underwritten by Liberty Group Limited.