3 Ways to build resilience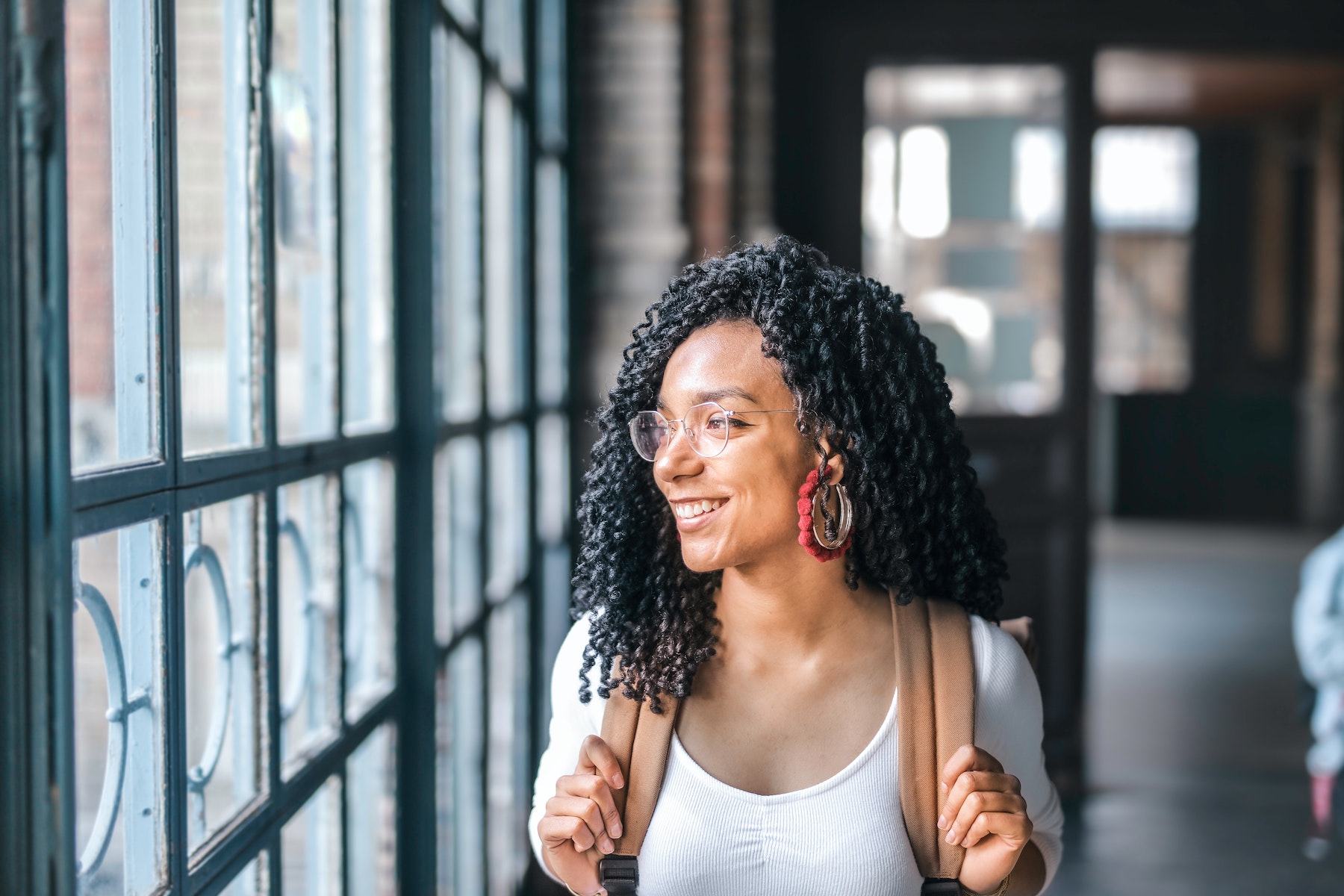 When we go through rough patches in life, it can be hard to find silver linings. But one of the positives that can come out of hardship is that we get tougher through the process. As behavioural scientist and author Steve Maraboli points out, "Life doesn't get easier or more forgiving, we get stronger and more resilient." So what is resilience? The Cambridge Dictionary defines it as "the ability to be happy, successful, etc. again after something difficult or bad has happened."
Here's a look at three ways to cultivate this powerful skill in your own life.

1. Practice gratitude

"Gratitude makes sense of our past, brings peace for today, and creates a vision for tomorrow." – Melody Beattie

Focusing on the things you're grateful for may help to reduce stress, improve your relationships and even help you to sleep better. If you find it hard to identify things to feel grateful for when the going gets tough, start small. Try to pick out just one or two things you're thankful for each day, whether that's a close friend, sunshine or a good night's sleep. You can also start writing them down in a journal which, over time, can be a wonderful record of the positives in your life.

2. Be kind to yourself

"Most of the shadows of this life are caused by standing in one's own sunshine." – Ralph Waldo Emerson

Many of us fall into the trap of feeling bad about ourselves when we go through hard times – we're so often our own worst critics. Instead, try to get into the habit of being kind to yourself. Avoid negative self-talk, and actively look after your mental and physical wellbeing: eat healthily, get enough sleep, connect with your friends, watch a funny movie, stay active. Do the things that will help you build the emotional and physical reserves you need to get you through tough times.

3. Reach out

"Sometimes asking for help is the bravest move you can make. You don't have to go it alone."

If you're going through a hard time, don't be afraid to reach out to close family and friends for advice, encouragement or a friendly ear. As Barack Obama once said, asking for help isn't a sign of weakness, it's a sign of strength. Of course, you have to have a solid support system in place to be able to draw on it in times of need. So make an effort to develop relationships with people who will have a positive influence in your life.

Frank Financial Services is a juristic representative of the Standard Bank of South Africa an authorised financial services provider (FSP11287). Products are underwritten by Liberty Group Limited.

Photo by Andrea Piacquadio from Pexels