3 Things to remember when considering disability cover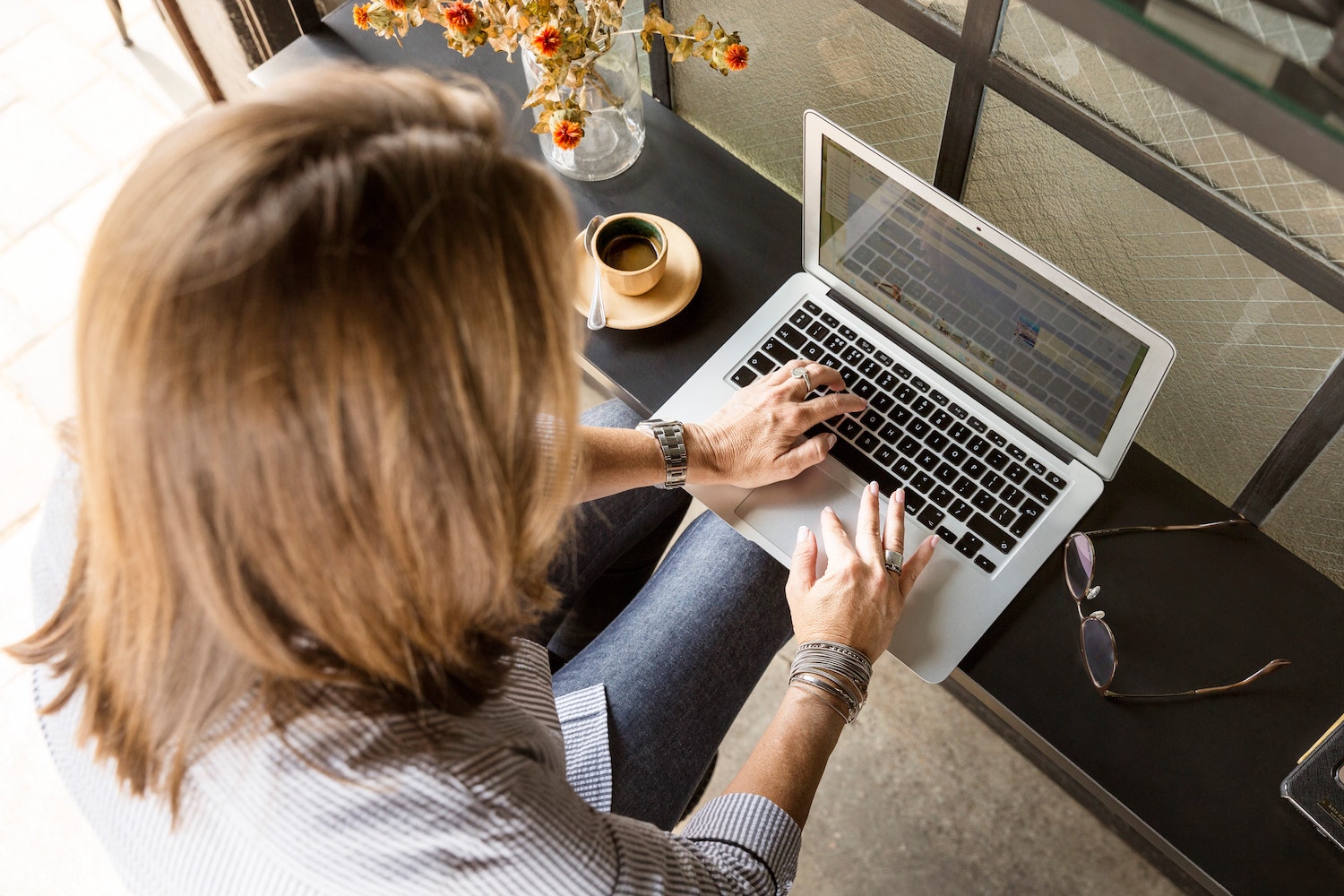 Disability cover is designed to act as a financial safety net for you and your dependents in the event that you become permanently disabled due to illness or injury. Here are three things to bear in mind if you're considering taking out a policy.

1. Don't underestimate your insurance needs
Have a careful look at your financial situation and think about how much cover you would need to support yourself and your family if something had to happen to you. Remember to take into account your current and possible future expenses, including living expenses, bond repayments, car repayments, education costs, and so on. And once you have your policy in place, it's a good idea to review it every year or two to ensure that it still meets your needs.

2. Honesty really is the best policy
When you apply for disability cover, your insurer will take you through a risk assessment, where you'll be asked a number of questions about your health, lifestyle, medical history, family history and more. It's important to answer these questions honestly and not withhold any relevant information. Why? Because if you submit a claim in the future, your insurer will want to verify the information you provided in your application – and if you've lied about anything or withheld important information, your claim may be rejected, and your policy may be cancelled.

3. Keep your insurer in the loop
Remember to keep your insurer informed of important lifestyle changes, as they may have an impact on your policy and premiums. Examples of noteworthy changes include: If you take up a high-risk sport or hobby, get a new job, stop or start smoking, or if you're planning on travelling to a high-risk area.

If you'd like to find out more about Disability Cover from Standard Bank's direct life insurance services, get a quote or request that a customer service agent call you back.

Image: Pexels