3 Resolutions worth making this year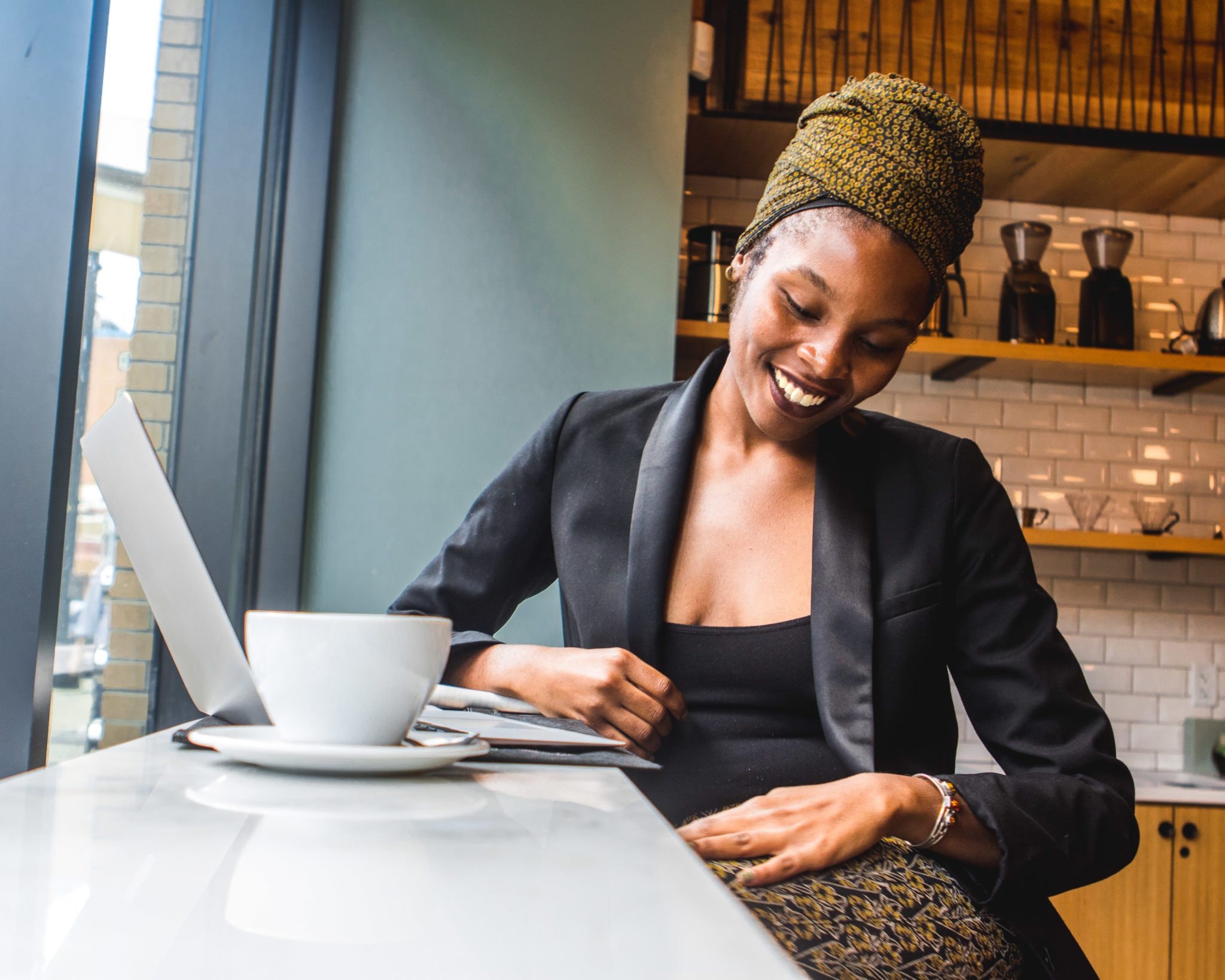 New Year's resolutions come and go (usually well before the end of January). This year, resist the trend by making sure that your resolutions are achievable, valuable and worth your time and effort. Here are three you may want to consider.

1. Look after yourself
You'd think it goes without saying, wouldn't you? But, given the current pace of life, personal wellness is often one of the first things to get side-lined in favour of family and career commitments, with chronic long-term consequences. So this year, make your health and wellbeing a top priority by:

• Getting enough exercise – make sure you're active for at least 30 minutes each day and try to spend less time sitting.
• Eating well – opt for whole foods wherever possible, include plenty of fruit and vegetables in your daily diet, eat fish (especially oily fish) regularly and cut down your sugar and salt intake.
• Staying hydrated – aim for 6–8 glasses of water a day and stay off fruit juices and fizzy drinks.

2. Count your blessings
Research professor and author, Brené Brown once said, "I don't have to chase extraordinary moments to find happiness – it's right in front of me if I'm paying attention and practicing gratitude." It turns out that there's scientific evidence to back her claim. According to a study on the effects of gratitude by Dr Robert A. Emmons (University of California) and Dr Michael E. McCullough (University of Miami) "a conscious focus on blessings may have emotional and interpersonal benefits." So, think about starting a gratitude journal this year, where you can jot down all those things you're grateful for – friends, family, your home, the kindness of strangers – on a daily or weekly basis.

3. Get your finances in order
Start by putting a system in place, one that's simple and easy to follow – remember that your loved ones will need to go through your papers in order to wrap up your estate when you pass away. Once all your paperwork has been organised, take a look through any insurance policies you may have and consider whether or not you need to review your cover and/or update your beneficiaries – you may decide that you'd like to add or remove beneficiaries from your insurance policies or amend the portion of the benefit each beneficiary is to receive. And, if you don't have insurance cover in place, there's no time like the start of a new year to change the situation.

If you'd like to find out more about Standard Bank's direct life insurance services, get a quote or request that a customer service agent call you back.

Image: Nappy from Pexels

Sources
inc.com
psychologytoday.com
health.harvard.edu