3 Reasons to get life insurance this year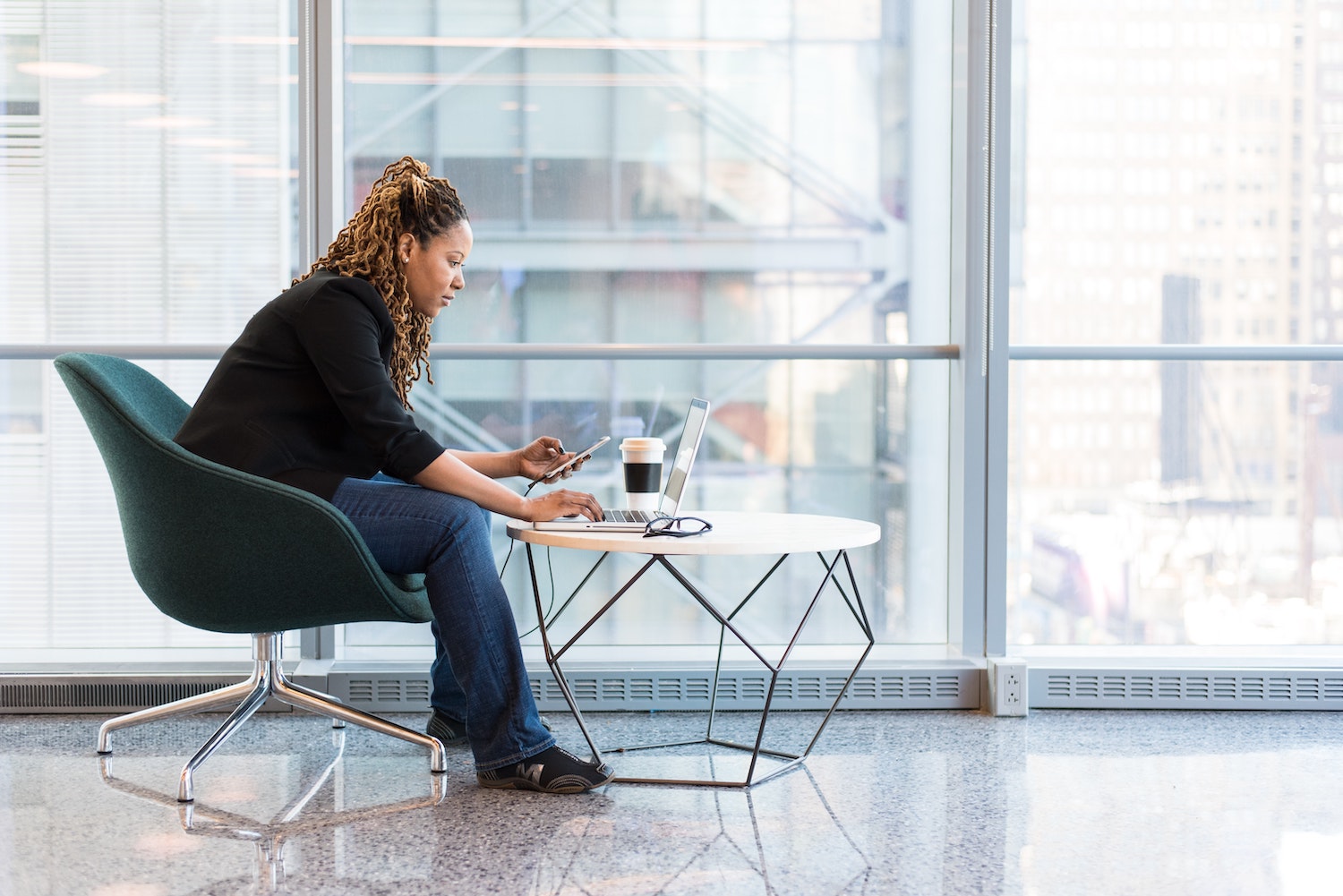 If you've been considering life cover, but haven't completed an online application or chatted to a consultant about your options, here's why you may not want to wait another day, let alone until next year, to get covered.

1. It'll cost you less
Two of the factors taken into account when calculating how much cover you qualify for and what your monthly payments will be, are your age and health status at the time of application. And you will never be younger than you are today, or (and this probably applies to most of us) healthier, meaning the sooner you take out life cover, the less you're likely to pay each month.

2. Your loved ones will be protected
Whoever said, "We worry about tomorrow like it's promised," made a very pertinent point about the way most of us approach life. The truth is that the future is an entirely unknown entity. And because of that, it's important to make sure today that your loved ones are financially protected should anything happen to you tomorrow.

3. You'll have peace of mind
With life cover in place, you can relax, safe in the knowledge that your loved ones will receive a lump sum payout in the event that you pass away. This financial safety net can be used to cover day-to-day living expenses and monthly bills, finance your children's education, clear outstanding debts, and more, ensuring that even if you're no longer able to provide for your family, they'll be taken care of well into the future.

Time to get covered?
Life Cover from Standard Bank's direct life insurance services has a quick, convenient application process and will keep you and your family moving in the right direction. And because taking out cover is an important financial decision, it makes sense to choose the bank trusted by millions of South Africans for over 150 years. Get a quote today or ask a customer service agent to call you back.

Frank Financial Services is a juristic representative of the Standard Bank of South Africa an authorised financial services provider (FSP11287). Products are underwritten by Liberty Group Limited.

Photo by Christina Morilla from Pexels