3 bad health habits to break in 2017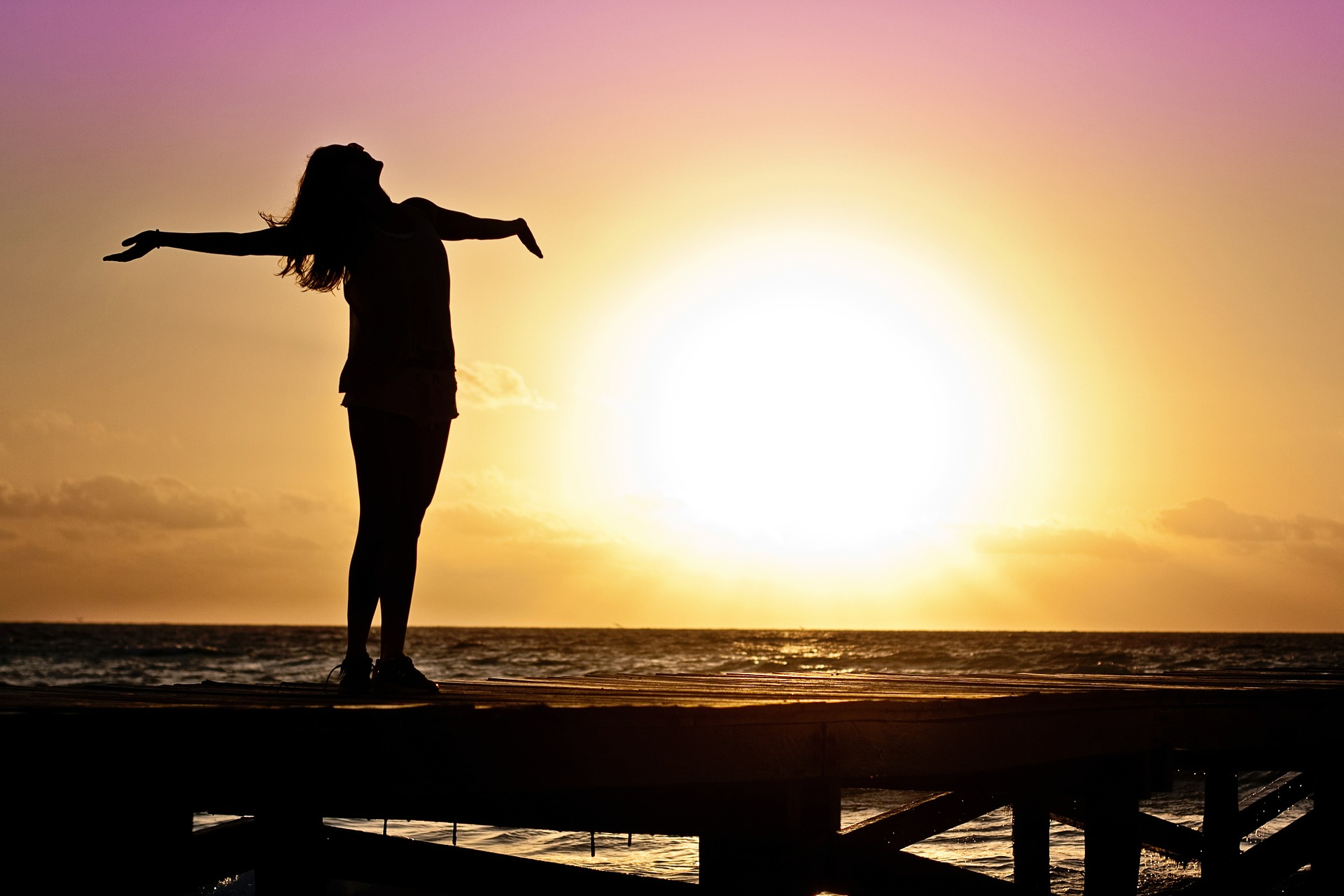 Keen to make some positive changes to your overall health and wellbeing, but not sure where to begin? Then read on for three bad health habits you'll definitely want to break, starting now…

1 Thinking that frazzled = normal
Feeling constantly stressed is not – and should not be – the new normal, and it can lead to headaches, tiredness, insomnia, anxiety and even depression. So if you find yourself feeling a little frayed on a regular basis, it's time to do some damage control. Fortunately, there are many strategies you can use to bring some much-needed calm into your life, including spending time with friends and family (of the non-stressful variety), practicing calming techniques like yoga, meditation or breathing exercises, getting enough sleep, and staying physically active.

2 Not getting enough ZZZs
It may be tempting to stay up an extra hour to finish that last chapter or watch another episode of your favourite show, but you're not doing yourself any favours. Our bodies need sleep to rest and repair. But if you need a little convincing, here are a few reasons to get the recommended seven to nine hours a night: lack of sleep affects your ability to focus, it's linked to a long list of nasty ailments like heart disease and diabetes, and it can also affect your skin, contributing to fine lines and uneven skin tone.

3 Lighting up
You probably don't need us to tell you why smoking is so bad for your health but we're going to do it anyway. Using tobacco puts you (and those around you) at risk for chronic respiratory diseases, cardiovascular diseases and cancer. In fact, tobacco kills about 6 million people each year. And roughly 600 000 of those people are non-smokers who die due to exposure to second-hand smoke. So that's about 6 million good reasons to start kicking this particular nasty habit today. The good news is that going cold turkey isn't your only option. Other treatments available include a staggered approach where you cut down the number of cigarettes you smoke each day, nicotine therapy like gums or patches, behavioural therapy, and prescription medication.

If you'd like to know more about cover from Standard Bank's direct life insurance services, get a quote or request that a customer service agent call you back.

Sources
webmd.com
mayoclinic.org
who.int