10 Serious illness cover FAQs answered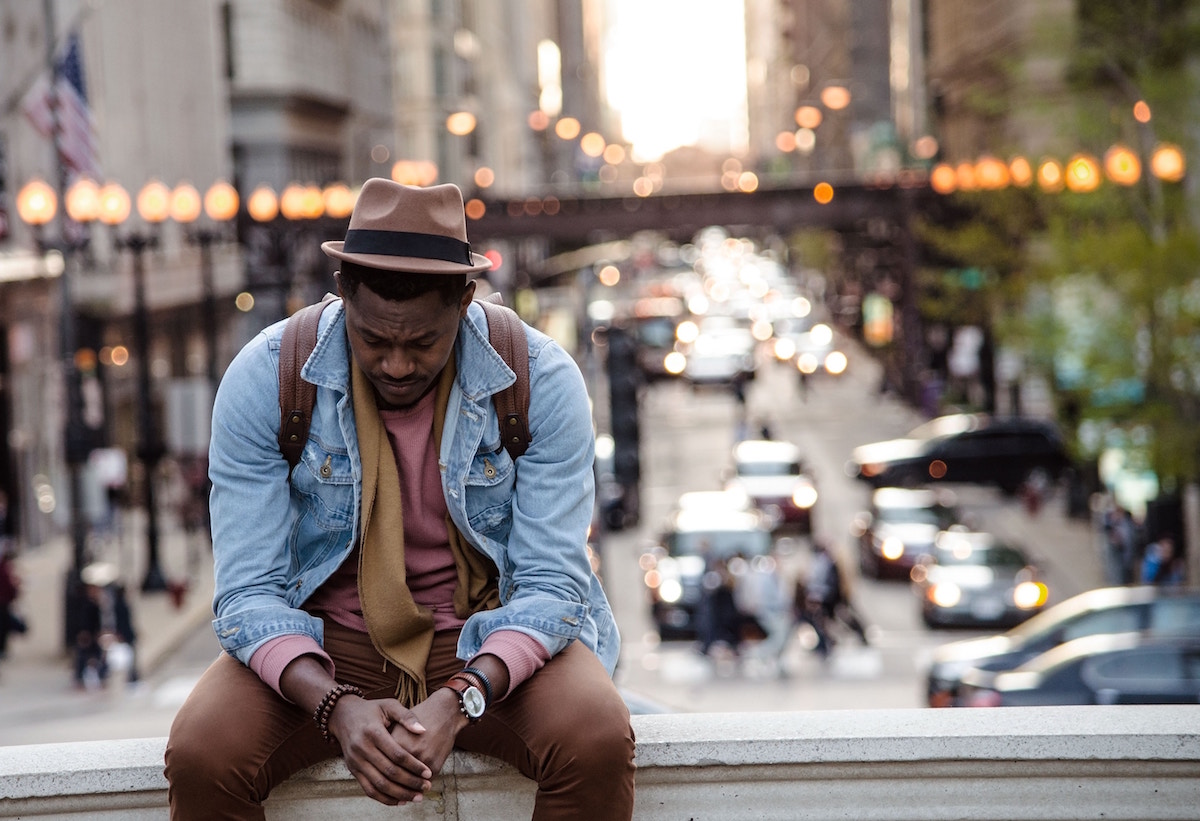 If you're in the market for serious illness cover, and are considering cover with Standard Bank's direct life insurance services, here are answers to some of the questions you may be asking.

1 What is serious illness cover?
This long-term insurance policy is designed to take care of you financially by paying out a cash lump sum in the event that you are diagnosed with a specific serious illness.

2 Why do I need it?
There are several reasons to consider serious illness cover:

• The costs related to a serious illness like cancer can add up to as much as R1 million and it's unlikely that your medical aid will cover all of them.
• Your medical aid is also unlikely to cover costs like professional homecare or travel expenses in the event that you need to see a specialist.
• If you're no longer able to work, serious illness insurance could help cover your monthly expenses, ensuring that your family's standard of living remains unaffected.

3 How much cover will I qualify for?
Serious Illness Cover from Standard Bank's direct life insurance services offers a tax-free payout of between R100,000 and R2,000,000. The amount of cover you qualify for depends on a number of factors, including your individual risk profile (this is determined by factors that include your gender, age, lifestyle habits, income and health status at the time of your application) and your monthly premium.

4 How long does my cover last?
Your cover starts as soon as you've made your first payment and, as long as you make your payments every month, will continue until you claim, turn 65 or pass away, whichever happens first.

5 Will I need a full medical?
While we don't require full medical check-ups, you will need to have an HIV test within the first 90 days of your policy. This will be arranged, at no cost to you, with one of our travelling Nurses on Wheels or through one of our laboratory partners. If you do not have an HIV test, or if your HIV test is reactive, your cover will be converted to a Serious Illness: Cancer Cover only agreement. In the event that cancer is listed as an exclusion on your policy, your cover will be cancelled.

6 How do I submit a claim?
Should you need to submit a claim, contact our call centre on 0860 225 535. A claims agent will then request any relevant information and lead you through the process, which includes verifying information we have on record, as well as information received at claims stage.

Important: Standard Bank's direct life insurance services must be informed about the event leading to your claim within 90 days of it happening. If we are not informed in time, your claim may be declined.

7 When will my policy pay out?
In the event that you suffer a stroke, have a heart attack, are diagnosed with cancer or require open heart surgery, and the condition is not an exclusion on your policy, we will pay you out a tax-free lump sum and the policy will come to an end. We will not pay out if the illness results in death within two weeks of diagnosis. We will also not pay out if the illness is
as a result of harming yourself, breaking the law or intentionally putting yourself in a position where you are exposed to war or war-like activities.

8 Can I spend my cash payout any way I like?
Yes, once the money has been paid out to you, you can spend it as you see fit: to pay for your bond or rent, take your family on holiday while you recuperate, pay for additional medical bills not covered by your medical aid, cover travelling expenses to see a specialist, or employ a home nurse.

9 What happens if my lifestyle changes?
Any changes to your lifestyle could affect your Serious Illness Cover or future claims, so it's important that you inform us immediately if any of the following changes:

• Your smoking habits
• Your participation in any risky sports or activities
• Your occupation
• Your intent to spend more than 30 consecutive days outside South Africa in one of the following regions: the Middle East, Asia, South or Central America or in the rest of Africa.

10 Why should I consider Serious Illness Cover from Standard Bank?
Protecting yourself against the financial stress associated with a serious illness is one of the most important financial decisions you'll ever make. That's why it makes sense to insure your life and health with a bank trusted by millions of South Africans for over 150 years.

Get covered
If you'd like to find out more about Serious Illness Cover from Standard Bank's direct life insurance services, get a quote or request that a customer service agent call you back.